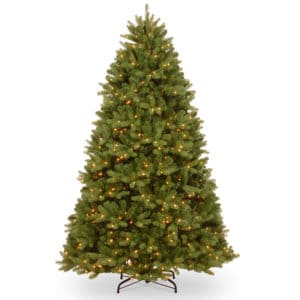 €

895.00
The Newberry Spruce is a classic Christmas tree that will evoke the feel of the season every time you see it. With warm white LED lights built into the branches. It will help build a warm glow in your home in the cold winter evenings.
Features
Height: 9ft (274cm) Including Base
Diameter: 178cm (70" inch)
3251 PVC Tips
950 Warm White LED lights
Beautifully crafted "real feel" branches
Read More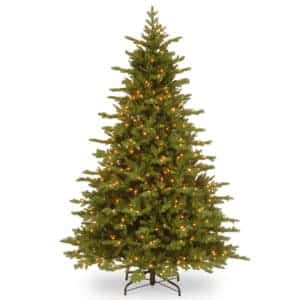 €

965.00
The Valencia fir is a Christmas tree densely packed with detail and made with modern components. Featuring "feel real" tips and excellent construction quality. The polycarbonate construction is unmatched for superb realism.
Features
Height: 9ft (274cm)
Diameter: 178cm (70″ inch)
6313 Feel Real Tips
700 Warm White LED lights
Complete with quality folding metal stand
Easy setup thanks to hinged branches
Read More