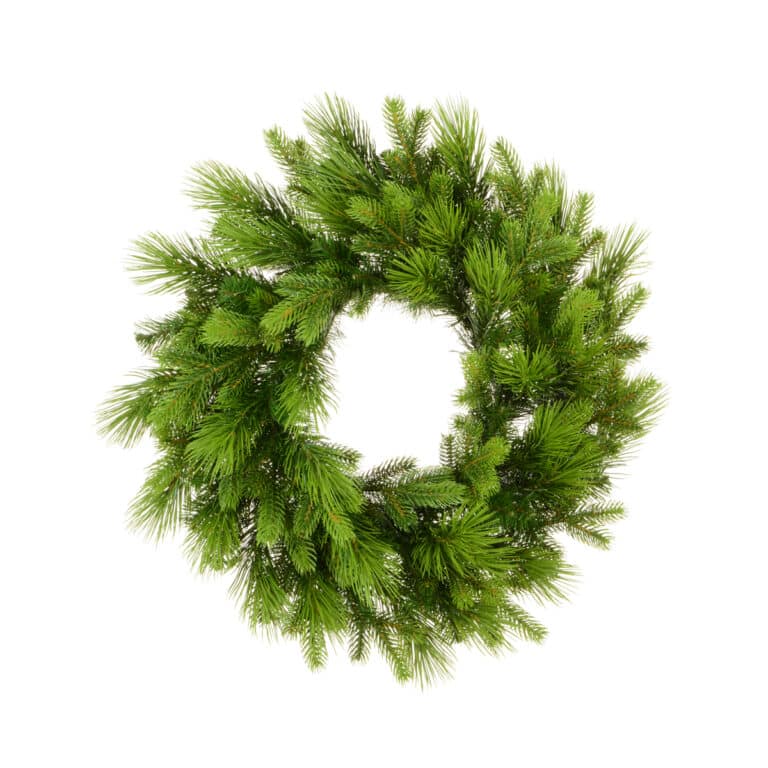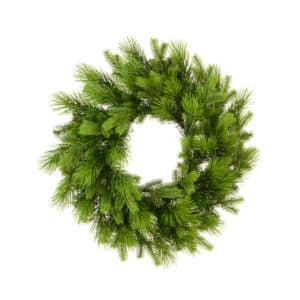 €

54.95
Welcome the holiday season with classic elegance using this 2-foot (60cm) super pine wreath. Crafted to capture the timeless beauty of the season, this exquisite wreath is a perfect addition to your front door or interior decor, creating a warm and inviting atmosphere.
Features
Stunning 2ft (60cm) diameter super pine wreath, designed to infuse your decor with holiday charm
Meticulously crafted to evoke the traditional spirit of the season with a modern touch
Versatile decor piece suitable for front doors, walls, and interior spaces
Durable construction ensures this wreath remains a timeless decoration for many holiday seasons to come
Add to basket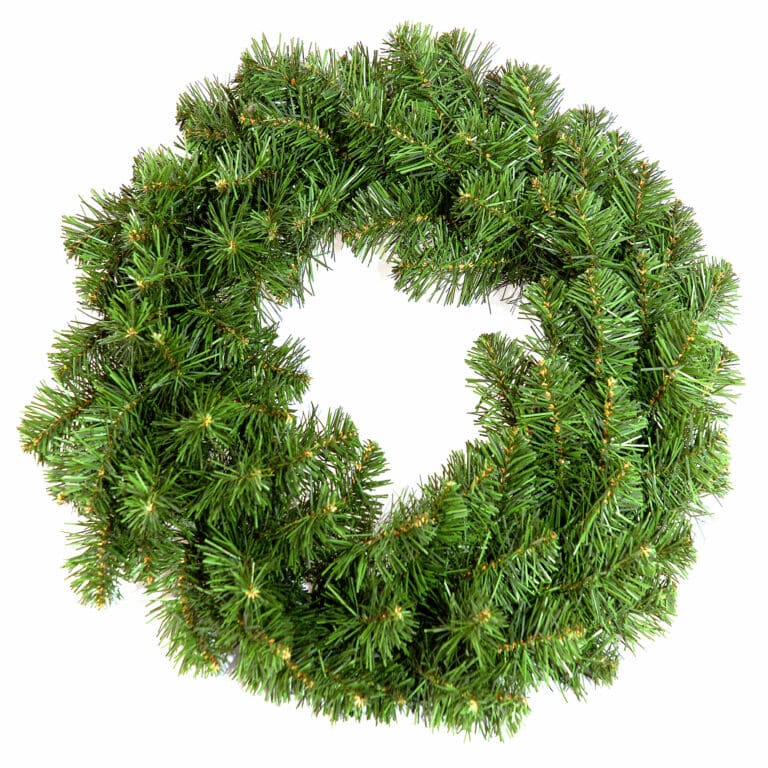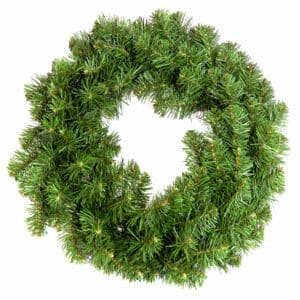 €

49.95
Welcome the season with the 60cm Spiral Eucalyptus Christmas Wreath, a symbol of natural elegance and holiday grace. This exquisite wreath is crafted with lifelike spiral eucalyptus leaves that radiate a sense of timeless beauty. Measuring a generous 60 centimeters in diameter, it becomes a stunning focal point for your holiday entryway, offering a warm and inviting welcome to all who arrive. Celebrate the holidays in style with this wreath that effortlessly blends the essence of nature with the spirit of the season.
Features
Size (Diameter): 24 inches or 60 cm
Stunning realistic branches with 250 branch tips
Add to basket