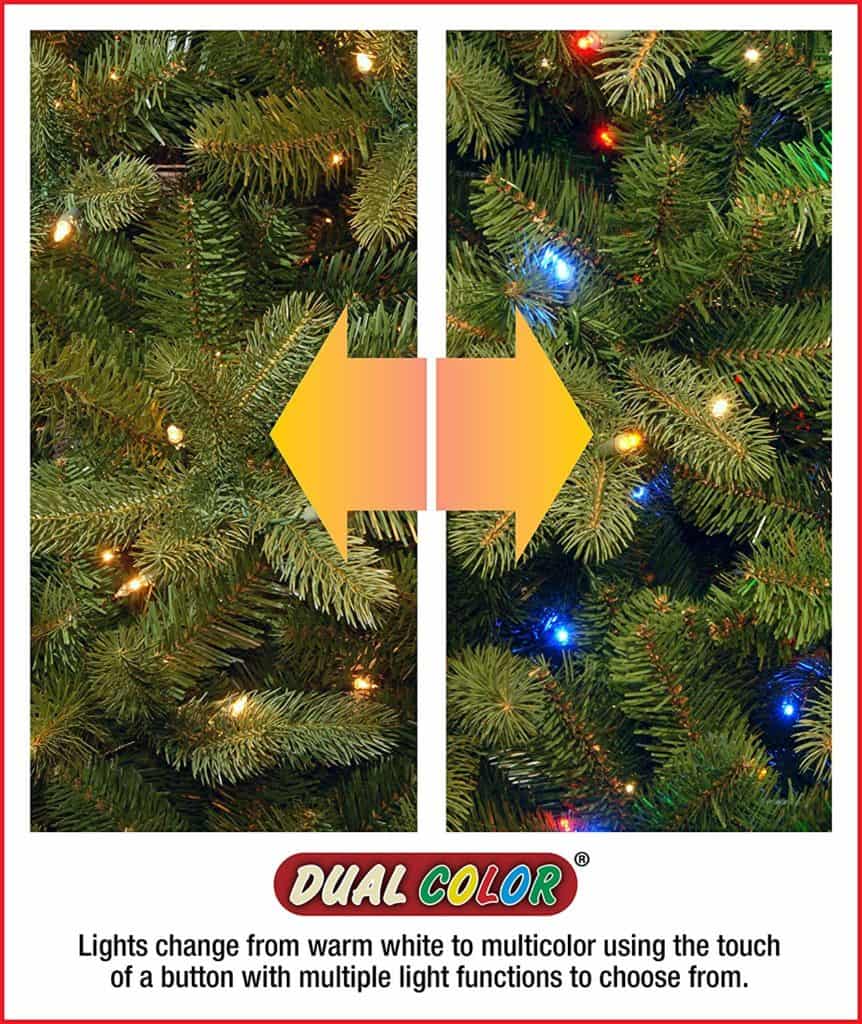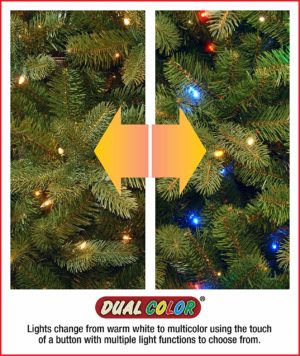 €

59.95
Change colours with the press of a button with this amazing dual colour set of Christmas Lights. Simply plug-in using the supplied and choose between warm white and multi-coloured lights. This set even includes multiple pre-set light patterns.
Features
70 Bulbs
23ft Cable (approx. 7 meters)
Nine function footswitch and Transformer Plug

Lights change from warm white to multicolour with the press of a switch

Switch controls 9 light functions

Cool to the touch bulbs (LED bulbs)
Can be expanded with up to seven add on sets that can be connected to one starter set (the total amount of LED light strings should not exceed 560 lights)
Read More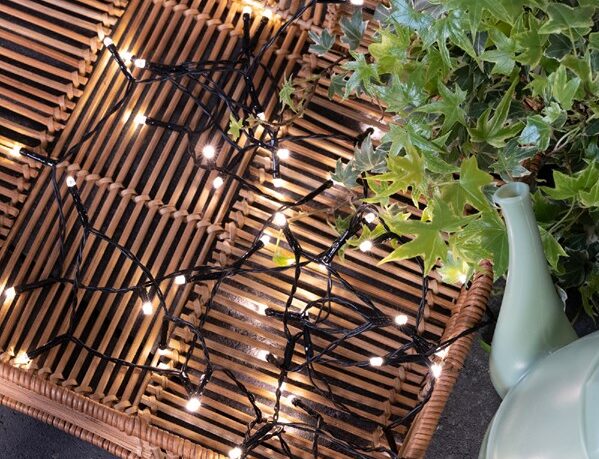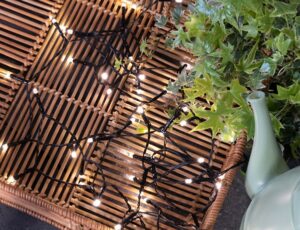 €

89.95
720 LEDs WARM-WHITE
A superb way to light your home this Christmas. These lights can be used indoors and outdoors and have multiple twinkle pattern functions.
Features
Indoor or outdoor
Multi-function
Memory controller
High quality 5mm LEDs
Total length: 77 metres
Read More