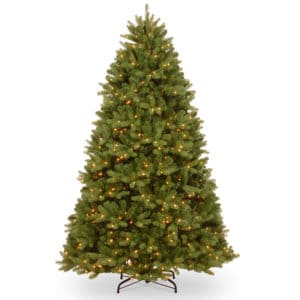 The Newberry Spruce is a classic Christmas tree that will evoke the feel of the season every time you see it. With warm white LED lights built into the branches. It will help build a warm glow in your home in the cold winter evenings.
Features
Height: 7.5ft (229cm) Including Base
Diameter: 152cm (60" inch)
2315 PVC Tips
750 Warm White LED lights
Complete with quality folding metal stand
Easy setup thanks to hinged branches
Read More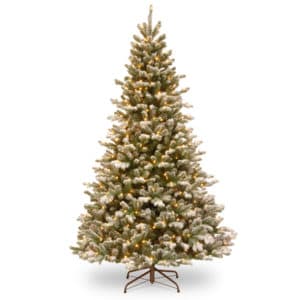 €

599.95
An exceptional pre-lit Christmas tree. The Snowy Sheffield brings a light touch of snow into your home without the cold.
Features
Height: 7.5ft (229cm) Including Base
Diameter: 145cm (57″ inch)
2610 PVC Tips
700 Warm White LED lights
Complete with quality folding metal stand
Easy setup thanks to hinged branches
Read More