Christmasland.ie welcomes trade enquiries from commercial businesses. We're well experienced in supplying restaurants, hotels, retails shops as well as other businesses all that they need for Christmas.
Getting ready for Christmas 2017 !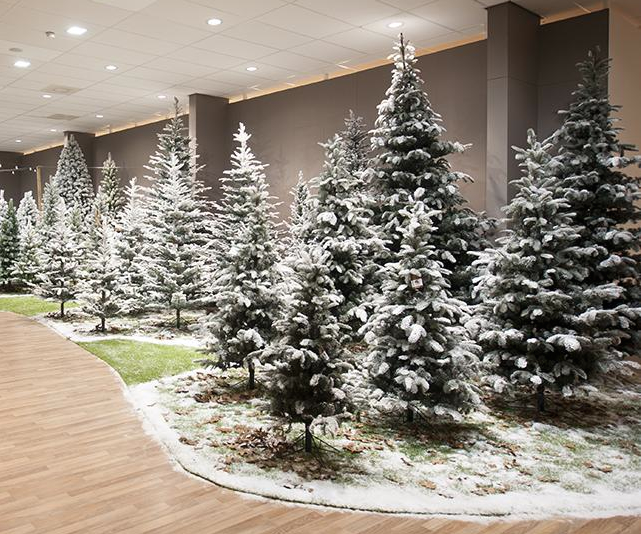 Christmasland.ie is rolling out all the stock that makes Christmasland.ie Dublin's favourite Christmas decorations showroom. Before the silly season completely takes hold we're offering trade and commercial businesses exclusive pre-christmas deals on a variety of Christmas products. This is a great opportunity to get your business decorated and ready for the Christmas season.
FOR TRADE & BULK PURCHASE PRICING ON
OUTDOOR XMAS LIGHTS & ARTIFICIAL XMAS TREES
Call 01 296 0212 or email any trade enquiries below: